This page was last updated Wed 27 January 2021.
Contents: Tours (2)
Reports by Stephen Martin
All descriptions are in English, unless otherwise noted.
Tours
Lisbon to Porto via Sintra




tour started May 2006

,

submitted 17 October 2007




The website includes maps and data on the route followed and photos of some of the people we met and the food we enjoyed, including Porto's famous speciality the Francesinha. This is the ideal food for cycle tourers.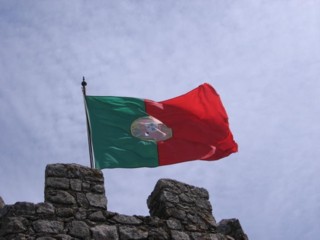 Scotand - from Newcastle to Oban




tour started June 2001

,

submitted 17 October 2007




This tour was from the north east corner of England to the west coast of Scotland and included a few day on the island of Arran. We travalled with full camping gear but becasue the rain stayed a several B&B's.

Several of the B&B were very memorable and are detailed in The Daily Log and Useful Links page.

Route maps are included - much the route followed the National Cycle Network.